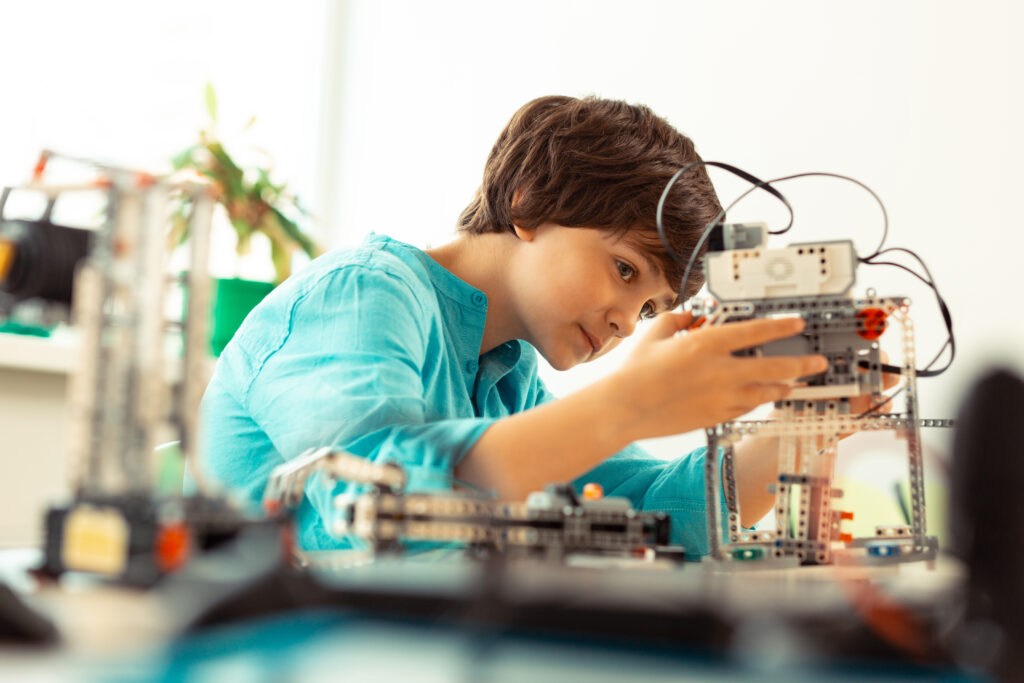 Welcome to
ClickRobot Engineer
The Constructive Learning Approach
LEGO Education kits are applied for child development as we understand the nature of children who love to play explore, and experiment things around them. Here we encourage our kids to enjoy 'Learning by Making.
Where to enroll your child to a class?
Interested in good robotic learning for your child? Our ClickRobot Engineer aucony Learning Center is the right decision!
What's going on in ClickRobot Engineer
ClickRobot Summer
เสียงจาก CEO สนทนาสื่อสาร กับ ผู้ปกครอง
How To Enroll Your Child?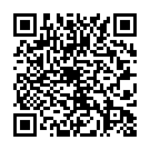 Line OA